Welcome to Hilltop Culebra
Have you ever wished to have a one of a kind Caribbean island vacation?
Here on Hilltop, you are a very short drive away from curling your toes in the exquisitely soft white sands of Flamenco Beach, wrapped around the perfect Caribbean cove…or watching a spectacular sunrise from wilder, deserted Zoni Beach on the not-too-far eastern side of Culebra.
You can book a comfortable apartment, cozy cottage, a large house and a beautiful casa Maya.
Adventures are waiting for you to create them a few minutes away: you can dash in the surf, snorkel along rich coral reefs, sail with the Caribbean wind, curl your toes in world-class beaches in soul-rejuvenating sun, or dig up a good book that you didn't have room to pack.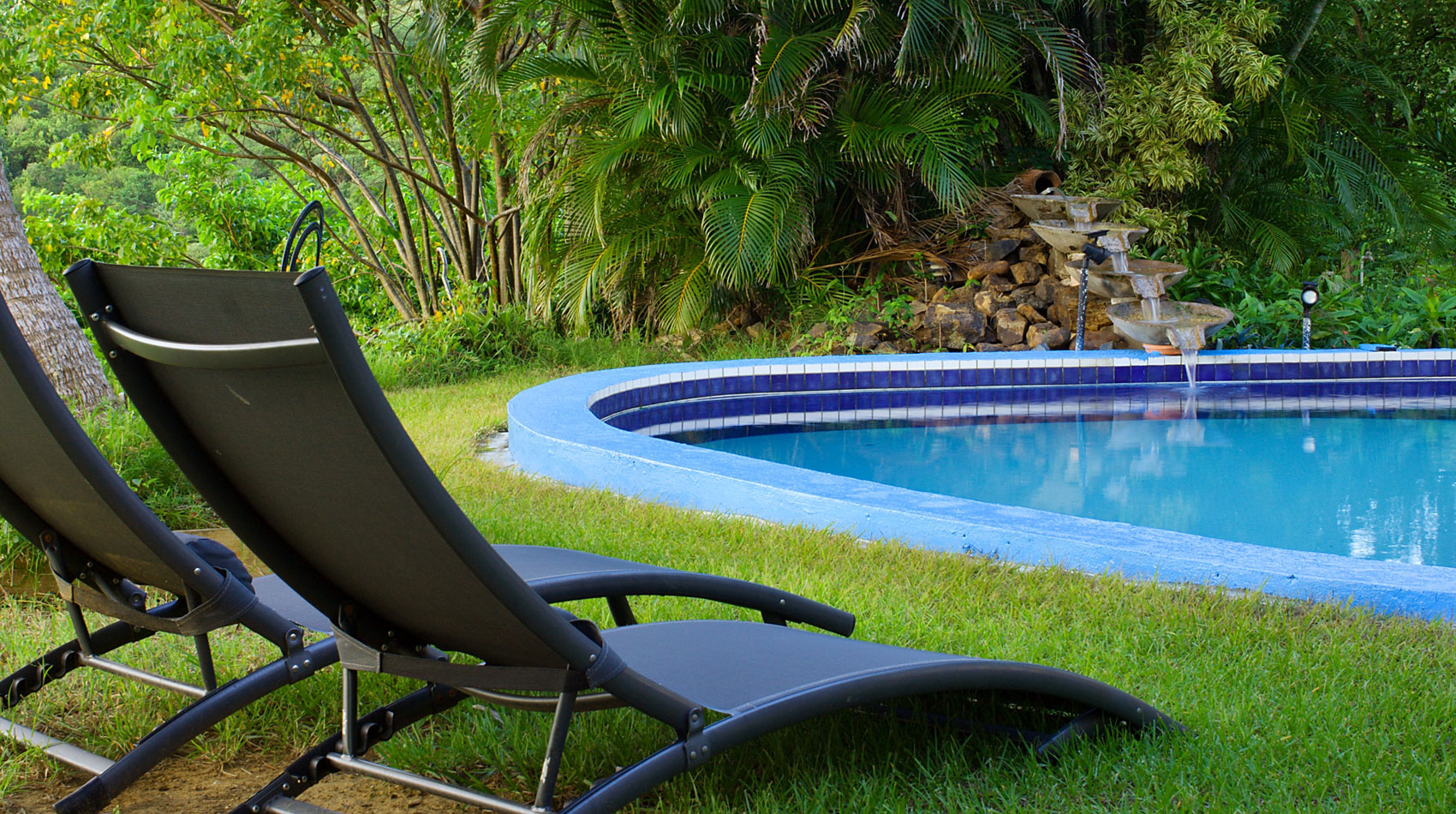 Right outside your door, you can bask in all of Hilltop: palm, lime, oleander, mango, and hibiscus trees dot the verdant green lawn and garden, and the heart-shaped blue swimming pool with cascade fountain is just the thing for a cool dip after a warm day trekking across the island.
"Everything you can imagine is real"